About us
TOP-LEVEL INTERIOR DESIGN + PROJECT REALISATION
From the first sketch to the last single detail; we are proud to be one of the few in the select group of interior decorators and architects of the world, who master total projects. From design, building supervision, upholstery and decoration. Under the inspiring leadership of Anne Noordam and Thong Lei a comprehensive international company was created. 
We believe in total concepts & complete projects, in the integration from the outside in and vice versa. It never is a solo job. Our total team approach from designers to project managers is put together. The teams guarantee continuity and the utmost experience. The best design is born out of positive criticism and learning from each other with particular attention to the report between our client and us. We call it ping-pong.
Our mission
Developing the most beautiful homes and interiors for our clients. The houses are free from one style or one trend. We design quality houses and interiors: a mix of different styles, cultures and countries.

Our vision
To create a sense of mystery in every room or building, so the inhabitant is continually intrigued. The most important thing is that we create a home for our clients, where they will be living and where they will be happy, not we. For that reason; no house, no project, no interior will look alike. At decoration Empire we are determined to make our client the most important member of our creative family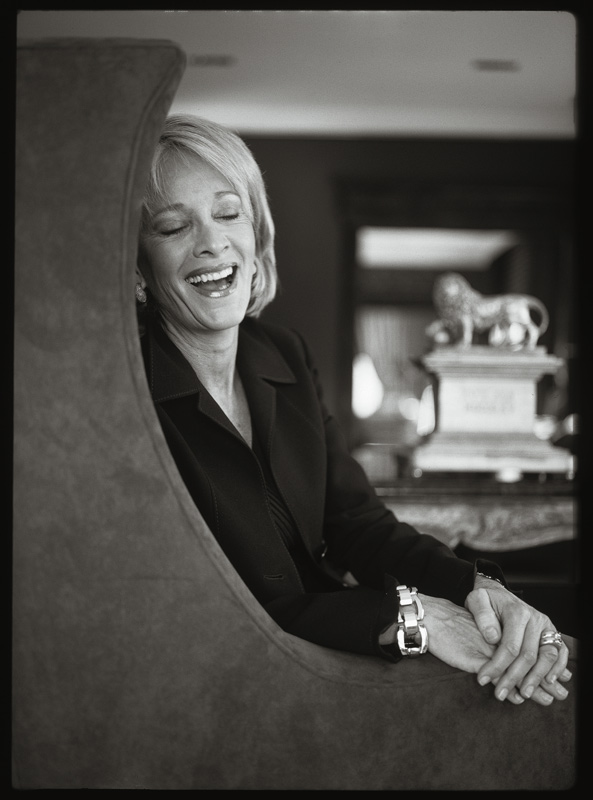 Anne Noordam
Things not allways go the way you want to. Dealing with that and putting things back on track is my job. Always striving for the best, leaving no stone unturned. We work with a determination and purpose till we produce outstanding designs and concepts. It's very often in the details: the perfect lampshade or the right passementerie, that's what really makes a difference between a good job and the excellent result we demand from ourselves.
Thong Lei
The challenge lies in the creativity and the quality we want to accomplish. Our advantage and problem lies in the fact that we want everything in our own hand and that we want to control everything. From idea to the right technical effect. We stimulate our people to anticipate in our thinking as much as possible. That's how you stay in front of mistakes. It saves in aggravation, time and Money. Our team understands that lifestyle starts and ends with our job.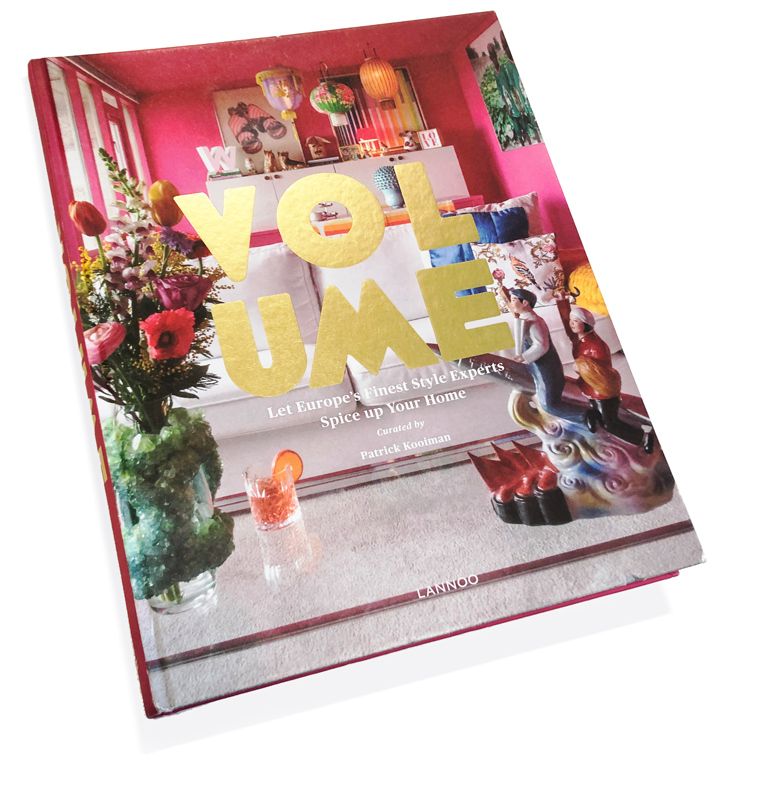 'VOLUME'
Let Europe's Finest Style Experts Spice up your home – is a book by Patrick Kooiman about top interior designers who don't follow trends. After his trip around Western Europe, to meet nine designers he admires, it became clear to him: your interior should be a reflection of your own life story. Decoration Empire's Thong Lei is one of the nine interior designers starring in this book.
ISDN 9789401442701 / www.lannoo.com